Skip to Content
About Uniform Destination
Uniform Destination has always strived to provide our customers with tremendous value on quality products. In early 2000, we opened our first store in a small outlet mall in Byron, Georgia. We have been expanding the number of our store locations across the country ever since. Our stores are located in some of the best outlet centers throughout the nation. That means brand name scrubs with outlet savings. NO FACTORY SECONDS AND NO IRREGULARS.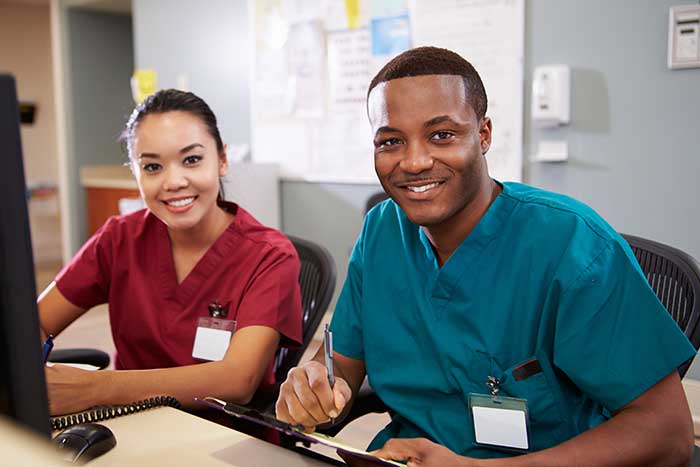 Our Goals
From the start, our philosophy has been simple: Great Selection, Great Prices, No Gimmicks. The quality of our garments meets or surpasses the quality that you will find in any local retail or boutique scrub shop. This is the reason that we have had the opportunity to grow to over 70 locations across the country. We greatly appreciate the support we have received from you, our loyal customers, and will continue to work hard to bring you new and exciting styles from the best manufacturers, at unbeatable prices.
Need a Free In-Office Fitting?